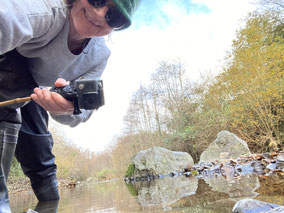 24 November 2023
Resuming my filmmaking along the river Dodder - the start of the winter section.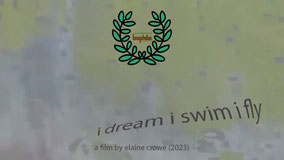 2 November 2023
Delighted to be selected for Biophilia International Film Festival, with my film
'I dream I swim I fly' screening in Mexico this month and receiving its first laurels.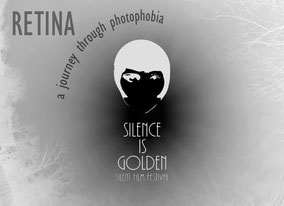 25 October 2023
Great to be selected for the Silence Is Golden Film Festival in Belgrade, Serbia for my film 'Retina: A Journey Through Photophobia'.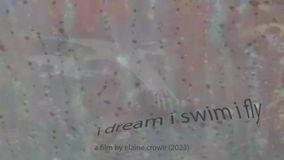 13 October 2023
Delighted my film 'I dream I swim I fly' will be taking part in Denmark's Culture Night tonight as an outdoor projection.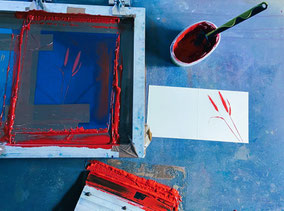 27 September 2023
Printing and taking stock.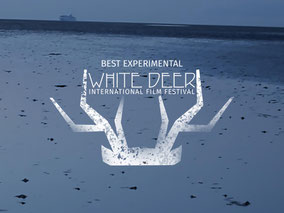 7 September 2023
Delighted with Best Experimental Film award from White Deer Film Festival.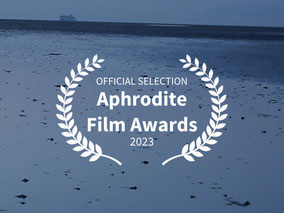 13 July 2023
A first laurel from Aphrodite Film Awards.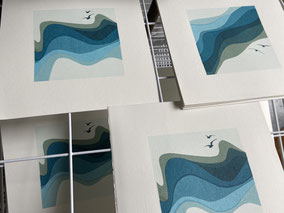 21 June 2023
some hand-pulled printing to balance my recent digital work - ready for exhibition in Spain.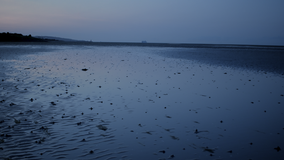 1 June 2023
Anchor and Odyssey: I finally got that lockdown film finished.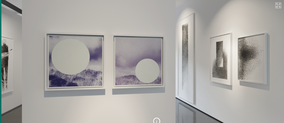 1 May 2023
selected for Unseen at La Galerie VR.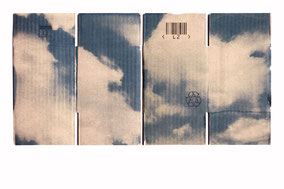 28 April 2023
detritus series continues using up cut offs as i sort the studio.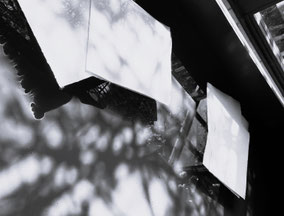 6 April 2023
just completed a print residency in Spain, exploring etching and other things.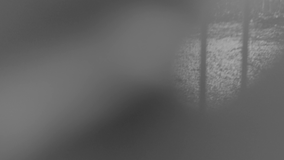 21 March 2023
'retina' new film work emerging after my time in Berlin at the Experimental and Personal Filmmaking masterclass with Rouzbeh Rashidi.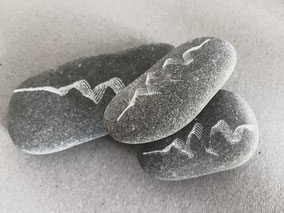 1 February 2023:
artifact: soundwaves on stone, putting form to an idea.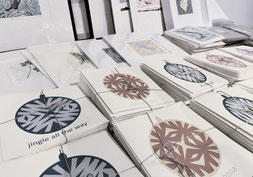 29 November 2022
feeding an appetite for the handmade: craft fair 2022.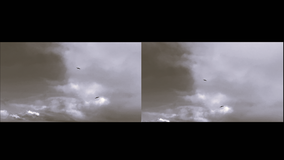 25 October 2022
Video developmental work -  find I return to a place I didn't intend to.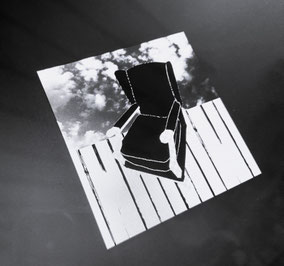 12 September 2022
Some developmental work - who knows how this will end.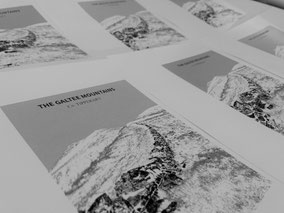 8 January 2022
New year and something finished.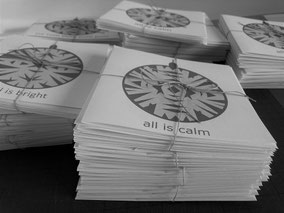 6 December 2021
Busy getting ready - inspection, counting, bundling.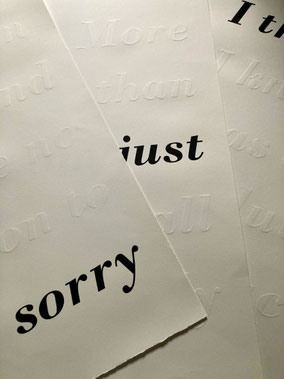 12 October 2021
Working on something that combines print and embossing for the said and unsaid.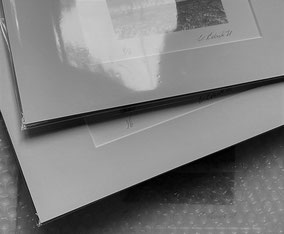 10 October 2021
Framing, mounting, bubble-wrapping for submission.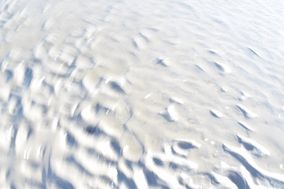 2 July 2021
Exploring how the moving image might become the printed image.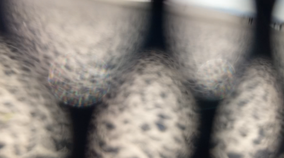 15 June 2021
Investigating place through a different lens.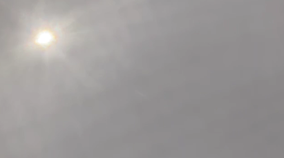 22 April 2021
Completion of my presentation for OCA's short course - 'Investigating Place through Psychogeography',  which has opened up a much longer project ... to be continued. Work so far can be viewed through link below. 
https://padlet.com/elaineacrowe/psychogeography.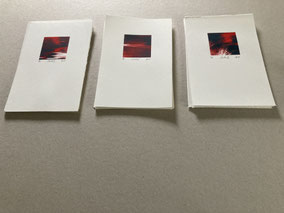 27 March 2021
Continuing to print, using my handshake images as starting points for a new screen series.
20 March 2021
Nigh-time wanderings as new project starts to form through investigating place through psychogeography.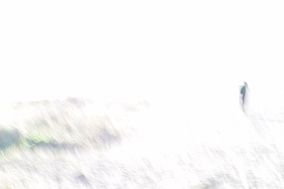 13 March 2021
Just started a short course 'Investigating Place through Psychogeography' through the OCA. So far so good and looking forward to exploring and finding new directions through a series of dérives.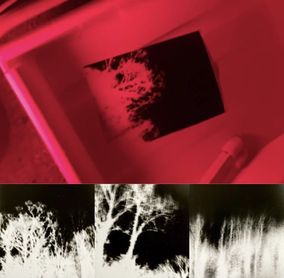 20 February 2021
Just a shoebox and a pinhole - analogue processes continues.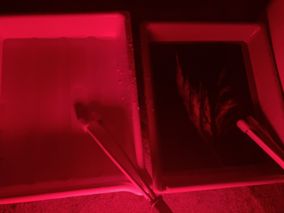 14 January 2021
Turned the shed into a darkroom and re-exploring analogue processes - lockdown studio.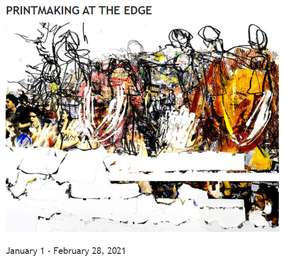 1 January 2021
Off to a good start this year as taking part in Printmaking at the Edge exhibition in the Arts Centre in Dover, New Hampshire this January and February.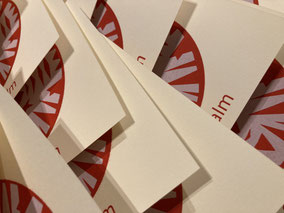 20 December 2020
Print run complete - sets of hand pulled christmas cards.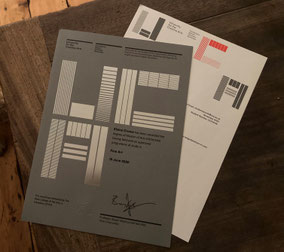 4 December 2020
Arrived in the post today - my very cool looking MA certificate.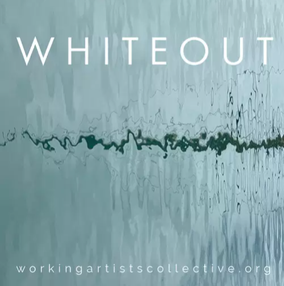 2 December 2020
Part of this Working Artists Collective online exhibition for the month of December.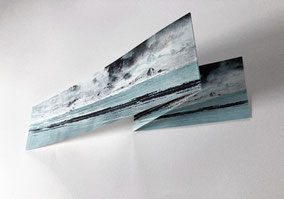 15 November 2020
Contemplating the horizon - delighted to be accepted to be part of Printmaking at the Edge exhibition in The Arts Centre, Dover, New Hampshire in the New Year (2021).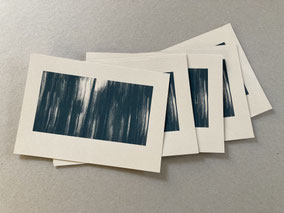 31 October 2020
Development of 'running jump' landscape & lens series - working towards a submission.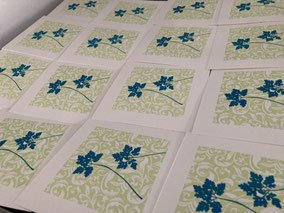 26 September 2020
Finishing the edition of 'room VI' for submission to IPE 2020, Green Door Studios, UK.
1 February 2020
Contemplating a mountain ... experimenting for video installation.
11 January 2020
Gender, body, lens and landscape: continued experiments with still and moving image.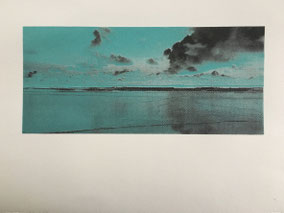 31 December 2019
New edition of Trá Mór for Lunch Money Print, Connecticut.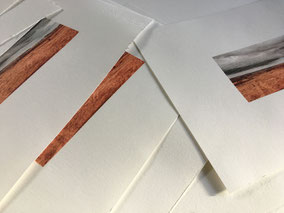 23 December 2019
Somewhere - a commission of sorts.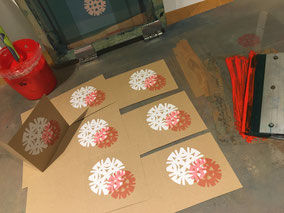 19 December 2019
Something for Christmas.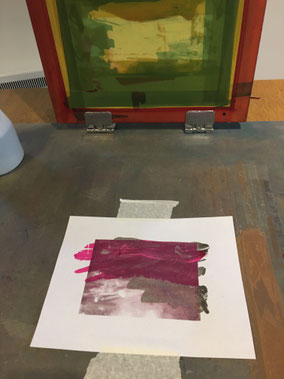 23 November 2019
Exploring the pictorial edge.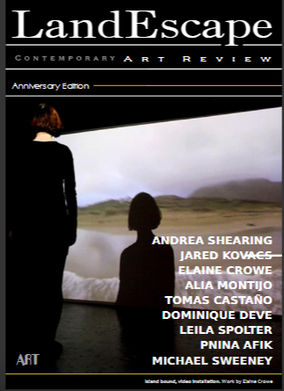 16 November 2019
Featuring in LandEscape Art Review Special Edition.  
4 November 2019
Part of Emerald Print Exchange exhibition in Oregon.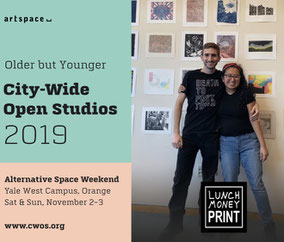 2 November 2019
Continuing to be part of Lunch Money Print's exhibition in Connecticut.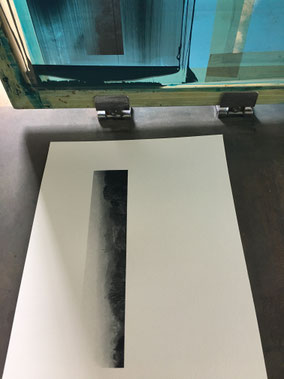 27 October 2019
Incomplete landscape continued.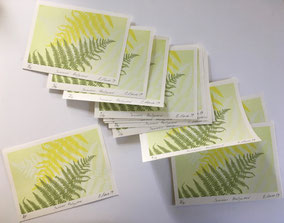 30 July 2019
After a bit of foraging in the hedgerows - stencil method screen printing ready for Whiteaker Studios in Oregon. 
22 July 2019
One of my prints included in the publication of the print project 'Ambos Lados/Both Sides of the Border' between El Paso and New Mexico which I took part in with Horned Toad Print Studios. 
20 July 2019
Reacquainting myself with b & w analogue processes in the darkroom studios.
24 June 2019
My 'stereograph landscape' for Impressions Print Biennale, Galway. 
16 May 2019 
 .... in/complete landscape: continuing my 'landscape and i' series through screen printing.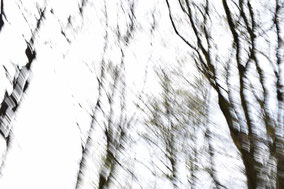 18 April 2019
Running Jump series from my Landscape & Lens residency in Tipperary.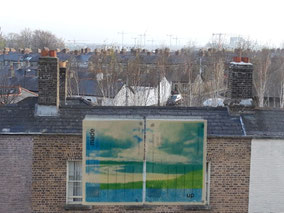 2 March 2019
Made Up screen-print postcard edition with audience feedback and new context.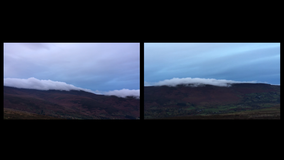 15 February 2019
My 'stereo' is accepted to be part of 'strangelove' film festival, showing in The Photographers gallery London (23rd Feb), Turner Contemporary Gallery Margate (2nd March), Fabrica Brighton (11-15th March) and Quarterhouse and Brewery Tap Folkestone (18 - 24th March).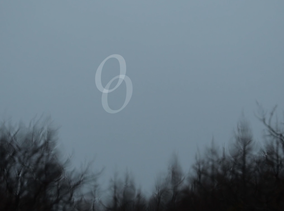 30 January 2019
So - 'screen saver one' and 'screen saver two' (below) accepted to be part of the 'nomata, one off' film festival, showing in various public locations in Denmark, Valencia Spain, Gol Norway.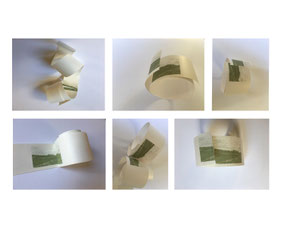 2 November 2018
New 'in/complete landscape': new screen prints emerging this week, continuing my 'landscape and i' series.
30 October 2018
'Medusa': edition of screen prints for Halftone Print Fair. Opens tonight, The Library Project, Temple Bar, Dublin (1-18th Nov).
link to work: http://2018.halftone.ie/prints/elaine-crowe/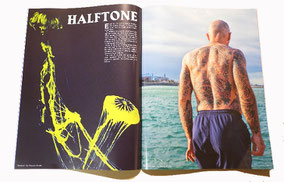 29 October 2018
Medusa: Nice to see my print is selected to publicise Halftone Print Fair, in District Dublin Publication (November 2018).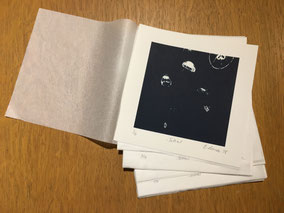 11 October 2018 
My 'jellies' off to Horned Toad Print exchange and exhibition in El Paso, Texas and across the border to Mexico ... bon voyage.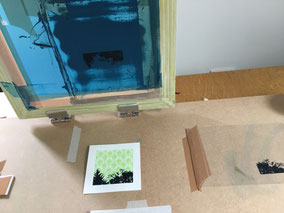 22 September 2018 
All set for Ranelagh arts festival and culture night.  'room I' and 'room II' at Ranelagh arts centre, 21st sept to 6th oct. 
28 July 2018
New: 'room'. edition of 10 screen prints for the IPE print exchange and exhibition in the U.K.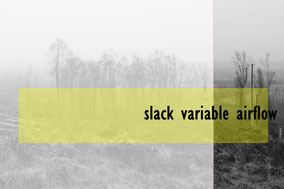 10 May 2018
A busy few days printing at Damn Fine Print Studios this week. Working on a series of landscapes looking at how the landscape is viewed and experienced according to gender  - real and bodily experience of landscape against ideal or romantic ideas about landscape and femininity..... to be continued.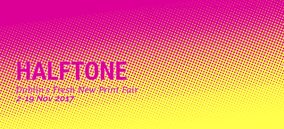 2 November 2017
Happy to be part of Halftone Print Fair this year with two screen prints from my Ban an Tí  series: 
Scissors and Masher (2017). Launching tonight at 6 pm in The Library Project ,Temple Bar - a great turn out.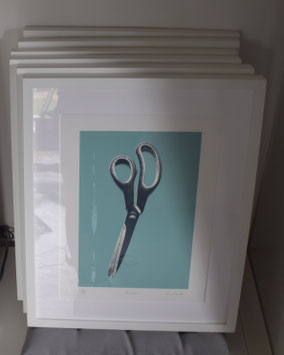 28 October 2017
Signed, framed, delivered and ready for Halftone Print Fair, Library Project, Temple Bar, 2-19 Nov 2017.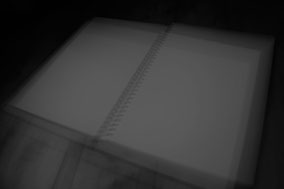 30 September 2017
Tabula Rasa (2017) beginning my MA with a blank slate and a lot of questions.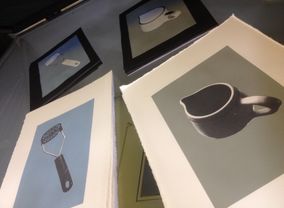 22 August 2017
Jug and Masher (2017) - two new screen print editions for the Bean an Tí series.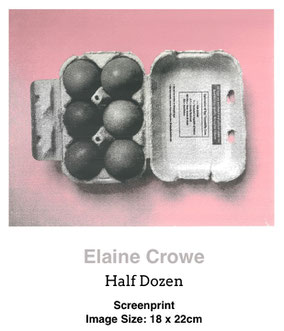 19 August 2017
Screen print Half Dozen - showing as part of EP'17 print exchange group exhibition, Blackgate Cultural Centre Galway (19th Aug - 23rd Sept).
3 August 2017
Scissors (2017). Happy back in the studio tonight: new edition of screen prints as part of the Bean an Tí series.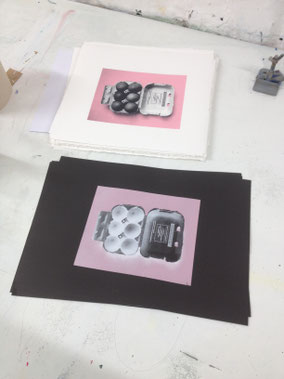 20 June 2017
Half Dozen (2017), silk screen print. Printing and proofing this evening for a new edition. Maybe still pondering the bean and tí.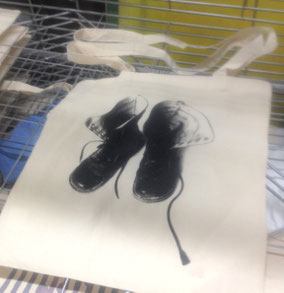 27 May 2017
Uirlisí Oibre (2017). Is maith an bhean í ach níor bhain sí a bróga di go fóill - a good wife but she hasn't taken her shoes off yet. Screen printing my working boots at Damn Fine Prints studios today.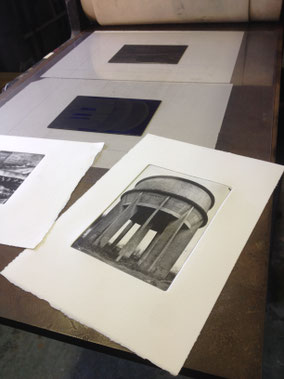 25 March 2017
Issue (2017). A weekend spent photopolymer printing at Leitrim Sculpture Centre. This printed image is of Athlone Water Tower, a structure my father was engineer for, and is part of a number of works looking at 'issue' - offspring, progeny, child, descendant.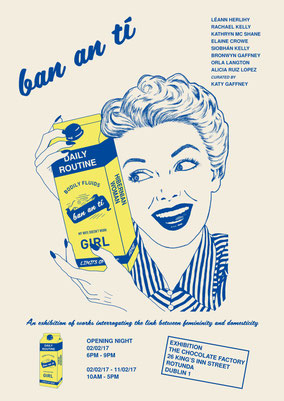 28 January 2017
ban an tí (2017). Excited to be part of this group exhibition 'ban an tí' which runs from Thursday 2-11 February at The Chocolate Factory, Dublin. Consisting of a group of 8 individual female artists, the exhibition explores women in the home in a contemporary context and with reference to The Irish Constitution.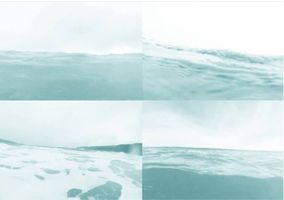 30 November 2016
We are drifters amongst spaces where the madness of things has no limits.....
Looking forward to being part of this group show in 126 Gallery, Galway. Opening Friday and running 2nd - 18th December. We Are Drifters, 126 Gallery Galway (2016).
REVIEW by Stephen Roche (2016)
"We are drifters amongst spaces where the madness of things has no limit." When Thomas Ligotti wrote these words for his book Songs of a Dead Dreamer and Grimscribe, he  was perhaps referring to existentialist theories that permeate the visual arts also. Ligotti's non- fiction has been described as "a kind of philosophical tract on the horror of the 'real' and the dread that comes, hand-in hand, with our self- reflection" The artists in We Are Drifters have each responded to Ligotti's words in a way that offers us a glimpse of their own self-reflection within their own practice and a platform from which to reflect upon our own 'self' in relation to the spaces that we occupy and drift within. 
Elaine Crowe's split screen projections take the sea as a limitless entity. The viewer is slowly brought further and further towards the horizon and what is perceived as a vast and open place becomes claustrophobic as the artist/figure struggles to push beyond the limits of the physical body. One is given the choice to continue and be engulfed by a force stronger than they, or to return back to the safety of the shore accepting these limitations.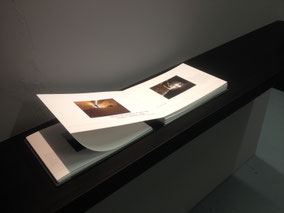 9 November 2016
Just delivered my book '180 km: Between' to The National Irish Visual Arts Library (NIVAL) today. There it will remain, archived forever and ever!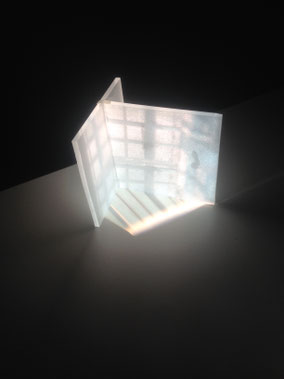 5 November 2016
Within and Without:  hand-lapped glass with image projection. Spent the day cold working glass under the wonderful guidance of Deirdre Feeney in Clonmel today.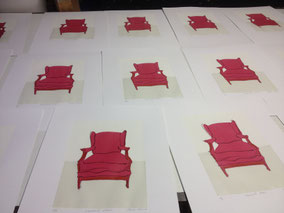 23 October 2016
Chair: edition of 10 silkscreen prints made this weekend. Making work around the notion of home and unhomed, as my grandparents furniture gathers dust in the garage.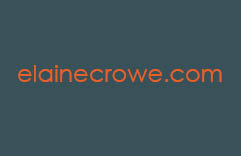 2 July 2016
elainecrowe.com - website, domain name, business cards etc., the joys of admin! Delighted its all up and running now so just putting it out there.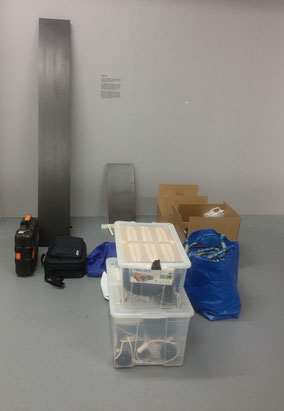 29 June 2016
What goes up must come down: end of degree show, end of degree. Fluctuating feelings: happy/sad and sad/happy. Also feeling so grateful to everyone who has helped me in so many ways over the last year. Roll on future works!!
21 June 2016
Review of 180 km by Aidan Dunne (Arena, RTÉ Radio 1 (21.06.16)).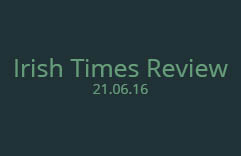 21 June 2016
Review of Graduate Show by Aidan Dunne  (IRISH TIMES 21.06.16)).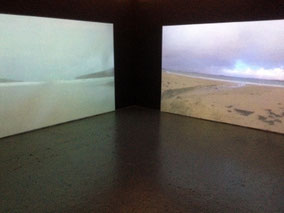 13 June 2016
Exhibition Preview - the shape of things to come for the NCAD Graduate Show, 2016. Hope you can all make it.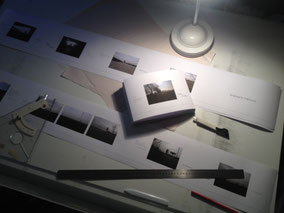 6 June 2016
180 km: burning the midnight oil so I can get another two books cut, folded and bound for the exhibition in ten days time - no problem!  
6 May 2016
Pre-installation test run of Island Bound  for the exhibition in June. Trying to work out the optimum video image sizes and throw distances that will be possible for my exhibition space. Four projectors with very different personalities - an endless problem solving and decision making process!!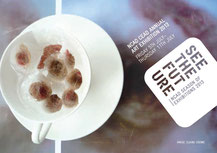 11 July 2013
Image of my work selected for CEAD, NCAD Annual Exhibition, 2013.